Inspired by the simple, powerful and effective '100 Who Care' concept, co-founders Peter Atherton, Thomas Krajewski and Alan Moore immediately wanted to set in motion an opportunity to bring together 100 Men Who Care in Knoxville.  They did… and then quickly joined forces with Brandon Bruce, Chris Ayala, and Mike Mangione.  Our initial Steering Team was formed and we moved quickly to toward our Inaugural Event on February 6th, 2018.
Our goal is to support charities and non-profit organizations dedicated to serving and making a difference in our communities. These organizations are almost universally under-resourced. Together, we dramatically multiply our individual impact.
100 Men Who Care members are able to nominate and share about charities and non-profit organizations they  want to support with $10,000 in one hour!
Members also learn more about the communities in which we live and what other organizations are doing throughout Greater Knoxville to meet needs, give hope and opportunity to the lives of others, or protect and sustain our environment and the welfare of the creatures within.
Currently, there are more than 400 actively operating chapters located throughout the world with several more under development. Chapters encompass women's groups, men's groups, groups inclusive of both men and women, and kids groups. The first '100 Who Care' chapter was started by Karen Dunigan in 2006 in Jackson, Michigan.
The group raised $12,800 in less than one hour to supply cribs for new mothers. At that time, Karen learned through her connection with a local non-profit organization, the Center for Family Health, that new mothers were bringing their babies home and needing to place the sleeping infants in boxes, dresser drawers, or on their own beds because they could not afford a proper crib. Some of these babies didn't survive the night. Karen was presented with a list of how many cribs were needed, the cost of mattresses, blankets and beds. In all, a total of $10,000 was needed.
As Karen began thinking about the Center's need, she knew there had to be a way to quickly and easily meet the financial request that was presented. With all of her involvement in the community, Karen knew she could call ten people and ask them to write $1,000 checks, but she also figured she knew 100 women who would each give $100. She began making phone calls and scheduled a meeting. At that first meeting, in one hour, a group of Karen's friends heard the story and each wrote checks to the Center for Family Health, resulting in a $12,800 donation, more than requested, to supply new mothers with the simplest need: a crib.
Karen recognized that she was onto something special. She founded the first 100+ Women Who Care and scheduled quarterly meetings. The rules were simple, any member could present a need in the community, the need had to be immediate and the money had to remain local. The idea was that a worthy cause benefits many in the community.
What a simple, powerful and effective concept!
Let's do it Men of Knoxville!
Let's pool together our $100 checks each quarter to make a $10,000 impact to a local charity organization to help build a better community!
All donations will be given to designated charity/non-profit organizations serving the Greater Knoxville area. National organizations will not be considered, unless they have a local branch in the Greater Knoxville area. The organizations must be an established 501(c)3.
How 100 Who Care Works
Learn more about how we work and check out our TV debut prior to our Inaugural Event on February 6, 2018
Peter Atherton
Chapter Co-Founder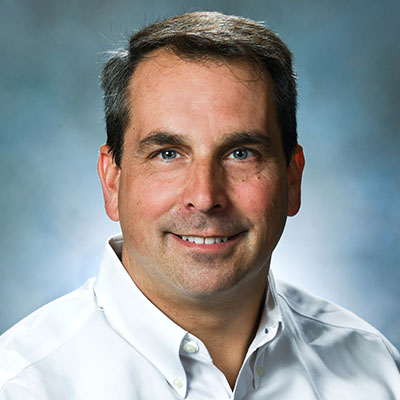 Pete is the President and Founder of ActionsProve, LLC  and author of Reversing Burnout.  ActionsProve works with professionals and business owners to create greater growth and profits through more effective employee attraction and retention, impact, and branding via: Strategic Planning, Executive Coaching, Employee Engagement, Corporate Impact Design.  Pete served communities as an accomplished professional civil engineer for more than 20 years. Pete sold his engineering firm ownership to focus on designing systems for others and their organizations to grow and succeed.  For over a dozen years, Pete has also been serving in multiple capacities in the non-profit sector to achieve both local and global impact.
Alan Moore
Chapter Co-Founder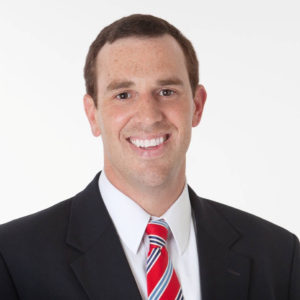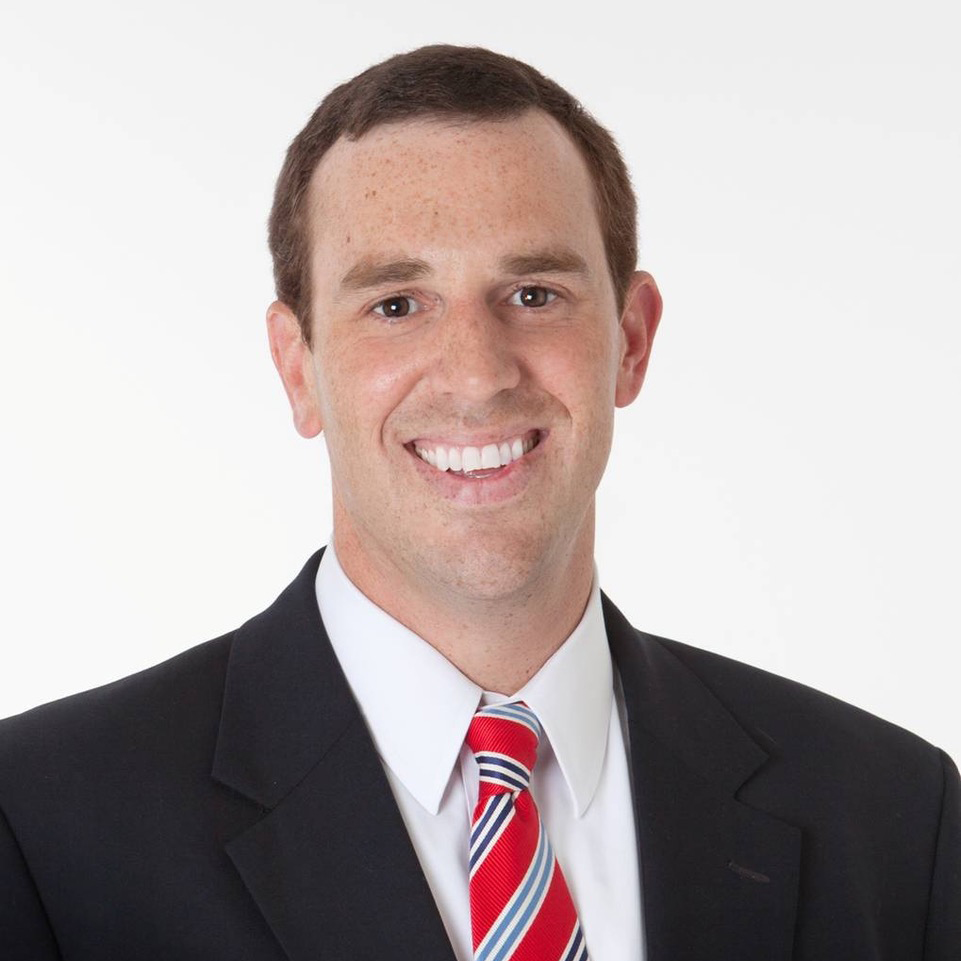 Alan is an attorney and trust officer at First Tennessee Bank.  Both in his previous law practice and now as a wealth manager, he works with clients in the areas of Estate and Trust Planning and Trust and Probate Administration.  Over his entire career, he has had a passion for being fiscally responsible both in personal finances and in giving.  Alan has served as President of the Young Professionals of Knoxville and the Young Alumni Council at the University of Tennessee both of which encourage young professionals to develop personally, professionally and to begin to give back as they progress in their careers.  Alan is a member of Cedar Springs Presbyterian Church and actively serves local missions.
Thomas Krajewski 
Chapter Co-Founder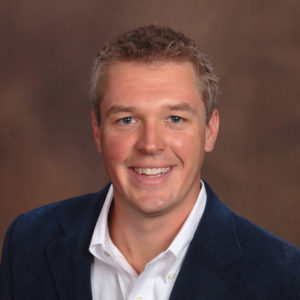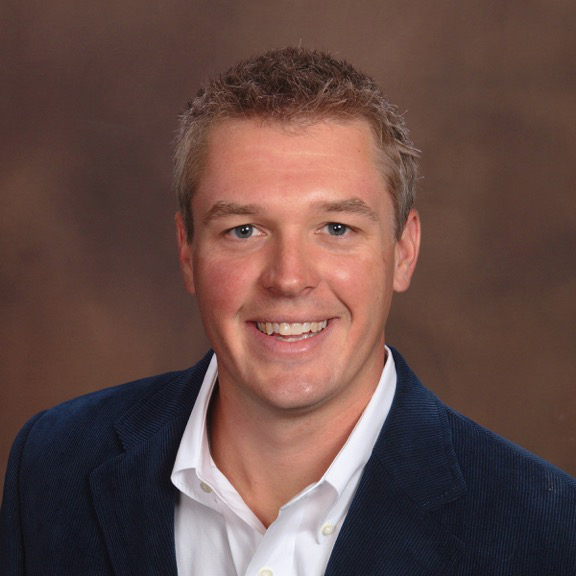 Thomas is currently a Land Broker for National Land Realty. In his role Thomas is a real estate agent focused on land sales for development, conservation, natural resource investment, farming, outdoor recreation and residential estate properties. In addition Thomas works with NLR Commercial to assist clients with land acquisition for senior living, single family residential and other transitional property projects by utilizing National Land Realty's robust GIS based technology. Thomas is also a development partner with Baker Creek Bottoms, LLC. Baker Creek Bottoms is mixed use development in South Knoxville focused on outdoor recreation and the rich social and natural history of the neighborhood. Thomas is a proud husband and father of two, Henry and Anna, and is a lifelong avid outdoorsman.